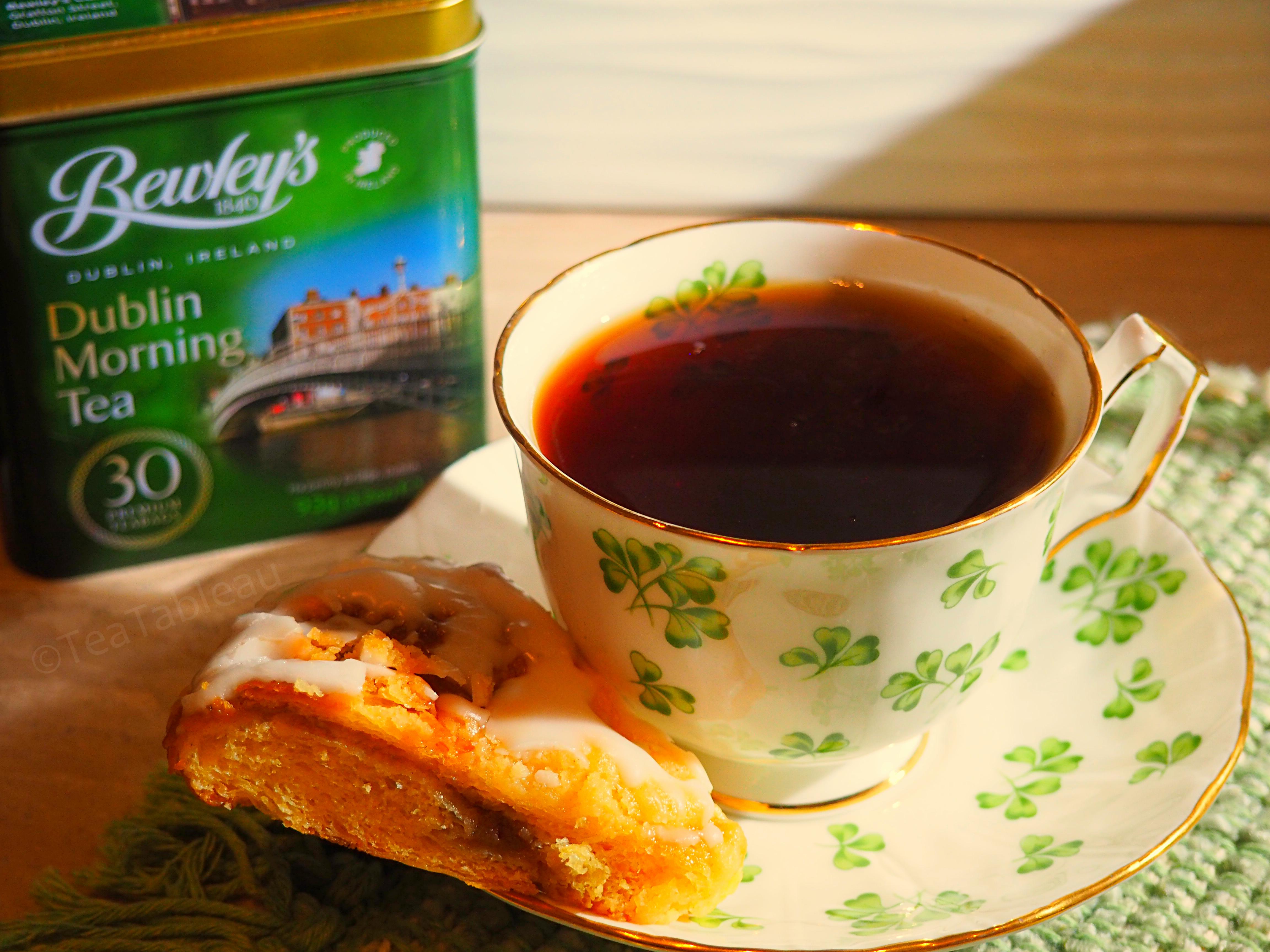 I am writing this post with gritted teeth and a fake smile upon my lips – retaining a professional demeanor in the face of such a dangerous fallacy can be almost impossible. But I promised you undiluted genealogy – and here comes test case number 1! Quick – go get a cup of tea before reading further!
Just this morning, on Facebook – the disseminator of both good and evil genealogy advice – a woman was asking for research location tips from her fellow genealogical researchers. As several gave her great insights, one person declared that:
"So many Kentucky records are online that it is rarely necessary to do onsite research anymore."
She then proceeded to list about 3 wonderful online repositories….which was helpful, in a way….but with no cautionary caveats.
Two of the three online resources she shared should have come with cautions: The first one links to an aggregated collection of digitized items from around the state, including maps and newspapers – but what she doesn't know, is that this site is in limbo, and most early participants no longer share digitization efforts on this site – most have created their own online portals for digitized records. The other site is a go-to for land records, and I recommend this one to researchers all the time – but caution that state budget cuts hit them hard, and digitization efforts had to stop short of the entire collection – some onsite visits would be necessary to access any records past a certain year.
Now, I understand that the standard researcher will not have knowledge of these limitations – but the overall impression of digitized record repositories containing complete collections, thereby eliminating a need for onsite research is FALSE!! FICTION!!! JUST PLAIN WRONG!! In fact, DANGEROUSLY WRONG!!
Why dangerous? Because the libraries and archives that contain our history operate on funding – local, state, or federal funding. What happens when the visitation numbers go down to a point that makes the keepers of the funds question their allocation that year? They cut, and they cut some more….and they hear local/national statements about everything being online, and they cut further…until access or existence is in extreme danger.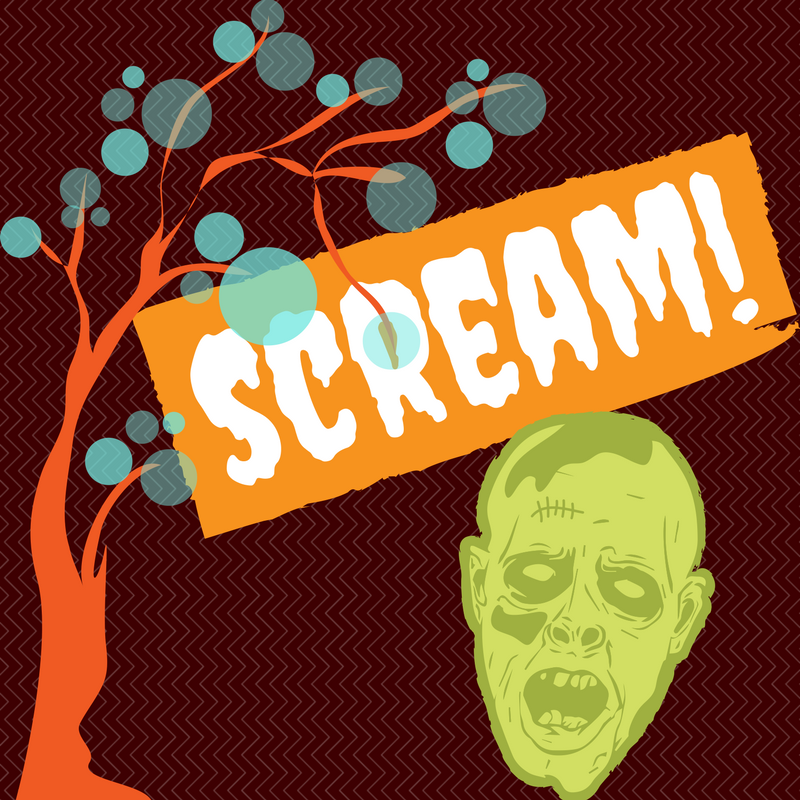 I was recently told a scary story (just in time for Halloween) about the construction of a new county courthouse – the locals in charge of building said courthouse, decided to opt for a closet sized research table to access records, because "No one conducts onsite research anymore – it's all available on Ancestry!"
How do we stop this madness?
You MUST conduct your research using a tandem approach – and abandon the research vacuum of online only records!
1. PLEASE stop perpetuating the myth of online-only access. Just think about statistical probabilities alone – they are staggering. Since we've only been digitizing things for about the past 10-15 years (larger institutions), only a tiny portion has been digitized. And so many smaller institutions are not digitizing at all because of low staffing, technology and budget constraints. The libraries and archives of the world maintain huge collections of local records and family records – primary sources that can obliterate your brick wall! But if we encourage others to research in both places – online AND onsite, budgets grow, and online access continues to grow….otherwise, with the demise of research repositories because of a myth, we run the risk of endangering the existence of our history – and stopping the digitization efforts! Trust me, the digitization budgets are connected to the libraries and archives – you cannot have one without the other.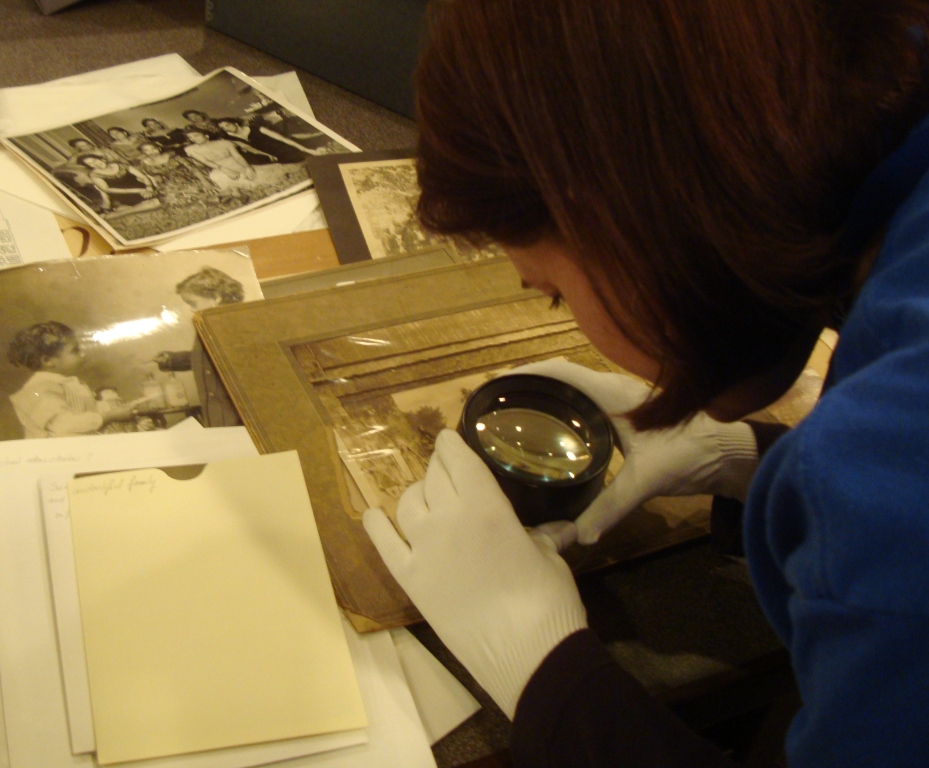 2. Run tandem research all the time – begin with online sources (images of primary sources hosted on main sites, such as Ancestry and Family Search) – noting the original location of these records. After building your research foundations with the wonderful digitized documents available to us, move to other online resources. Take a virtual tour of the libraries and archives of your state, region, and county of focus. Comb their websites and online catalogs to see what they have – look for several things: catalogs that list many of their items AND separate links that house archival finding aids or any digitization efforts they may be running. Remember: Even catalogs have limitations, and may not contain a list of EVERYTHING in their collection. Also, smaller county historical/genealogical societies may not have a website at all, or if they do, they may only list their location – not a list of what they have. Personal contact would be necessary in this instance.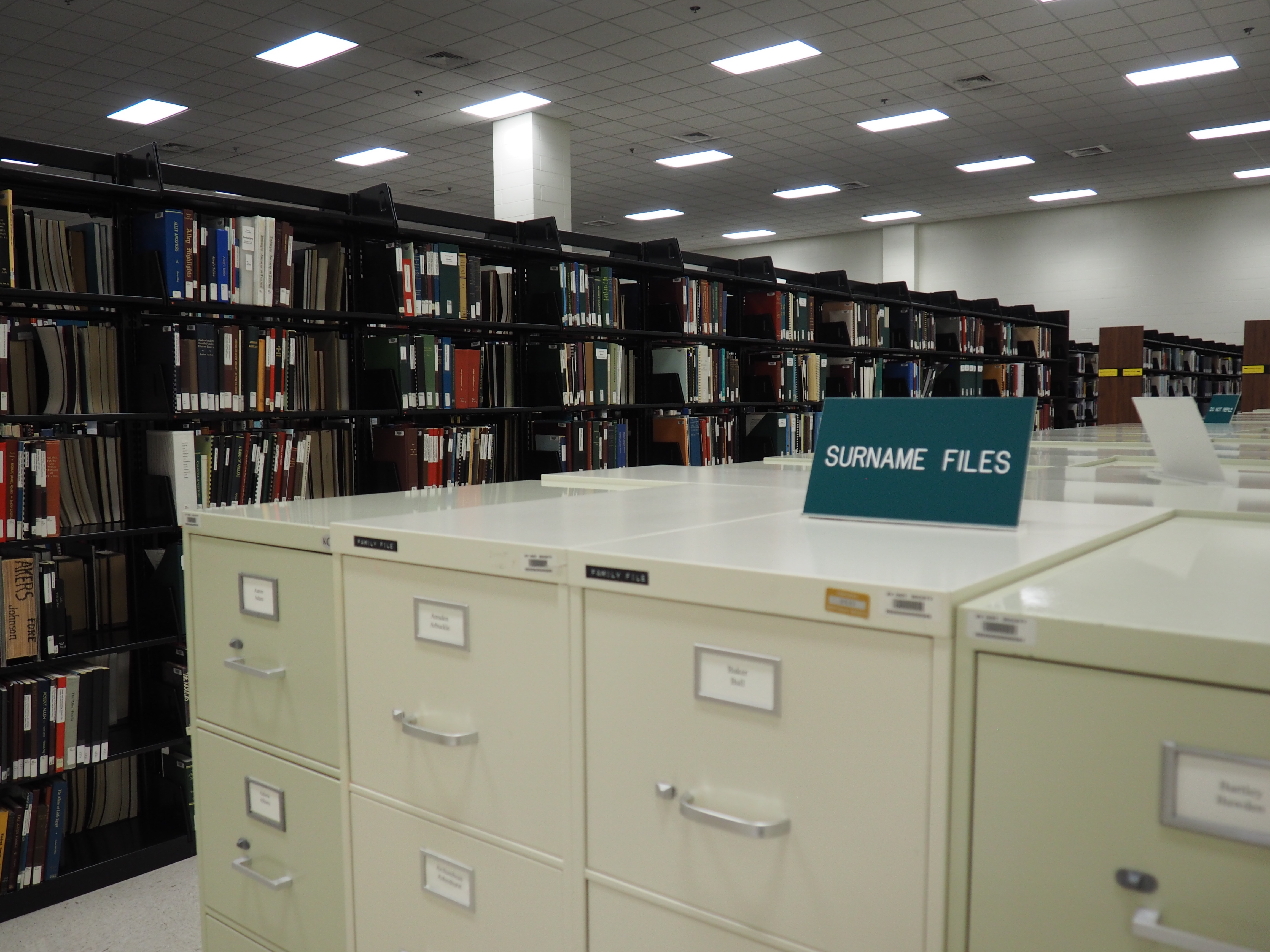 3. Head out on the road! Now that you have a research plan as to the locations and collections you want to see, you will be much more successful in your results. Be ready to experience some amazing bonuses along the way! By visiting the area of your ancestral home, you will gain an understanding that is unparalleled. You see the geography, breathe the air, and talk with the people of your homeland. Contextual knowledge of your ancestral community is a vital part to understanding your ancestors. Plus, your visit, though a tad costly, helps maintain the existence of these storehouses of history and information.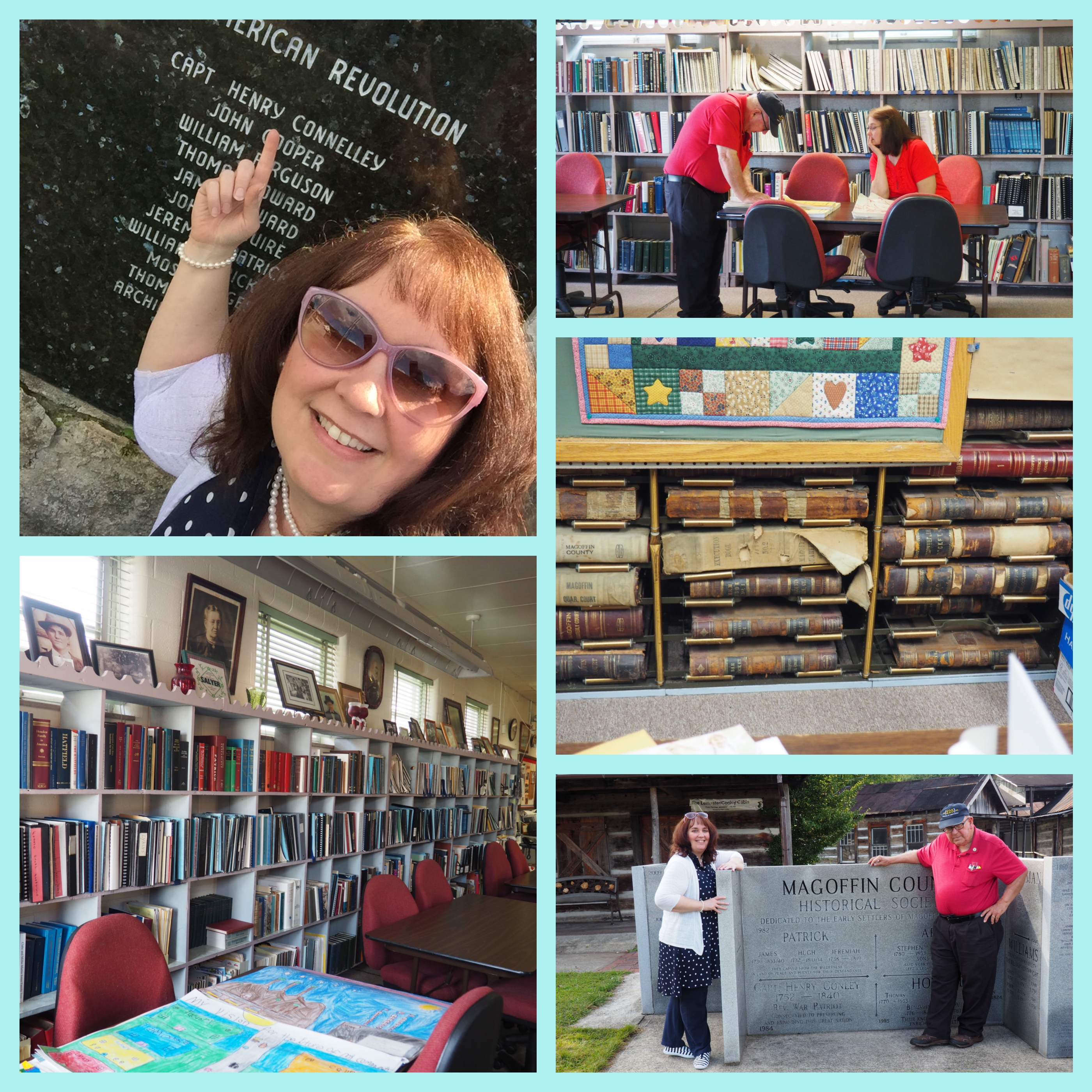 In short – always think of research as a multi-dimensional process. We are fortunate enough to have wonderful records at the tip of our fingers via super digitization efforts of many – but our research should NEVER stop there! Our storehouses of history contain the family records we need: Bible records, genealogy research files, correspondence, diaries, photos, school and Church records, etc. A fundamental principle of the Genealogical Proof Standard is "conducting a reasonably exhaustive search" – NEWSFLASH – online only research is NEVER a reasonably exhaustive search!
Great, now I need another cup of tea – and it's only Monday!
Cheri Daniels, MSLS
The Genealogy Librarian