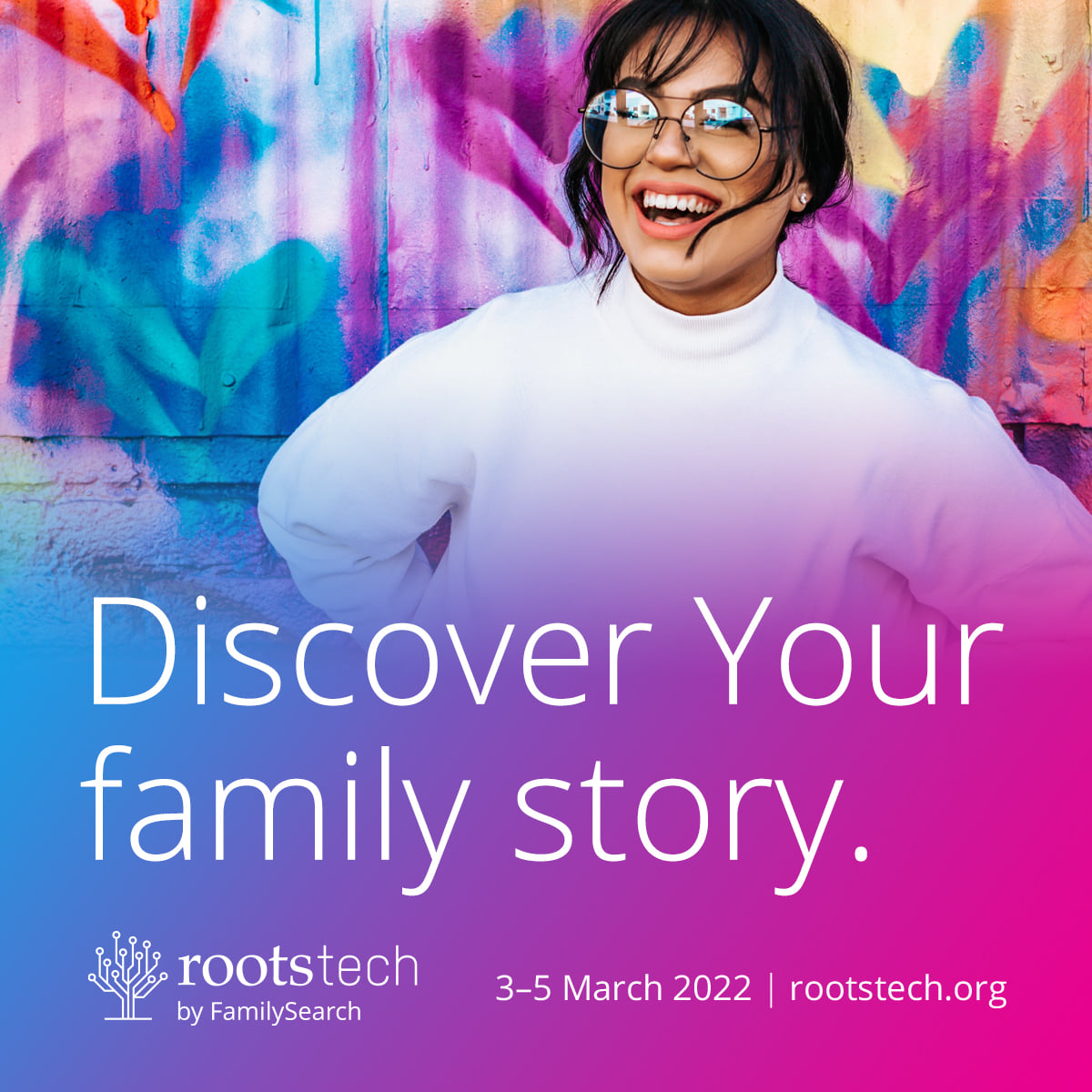 Calling all family historians and genealogists:
Did you hear that RootsTech – the world's largest family history conference and year-long learning platform is going virtual and FREE once again for 2022?! That's right, the team at RootsTech is doing it all over again, promising an even richer buffet of genealogy goodness! This year's virtual event takes place March 3rd through the 5th and registration is now open – just visit RootsTech.org.
With thousands of classes, inspiring speakers, meaningful activities and joyful connections, RootsTech brings the human family together like no other event. Get ready to celebrate shared connections with people from around the world. Connect with friends, your family, your past, your heritage and homelands—all from the comfort of your home and in your browser.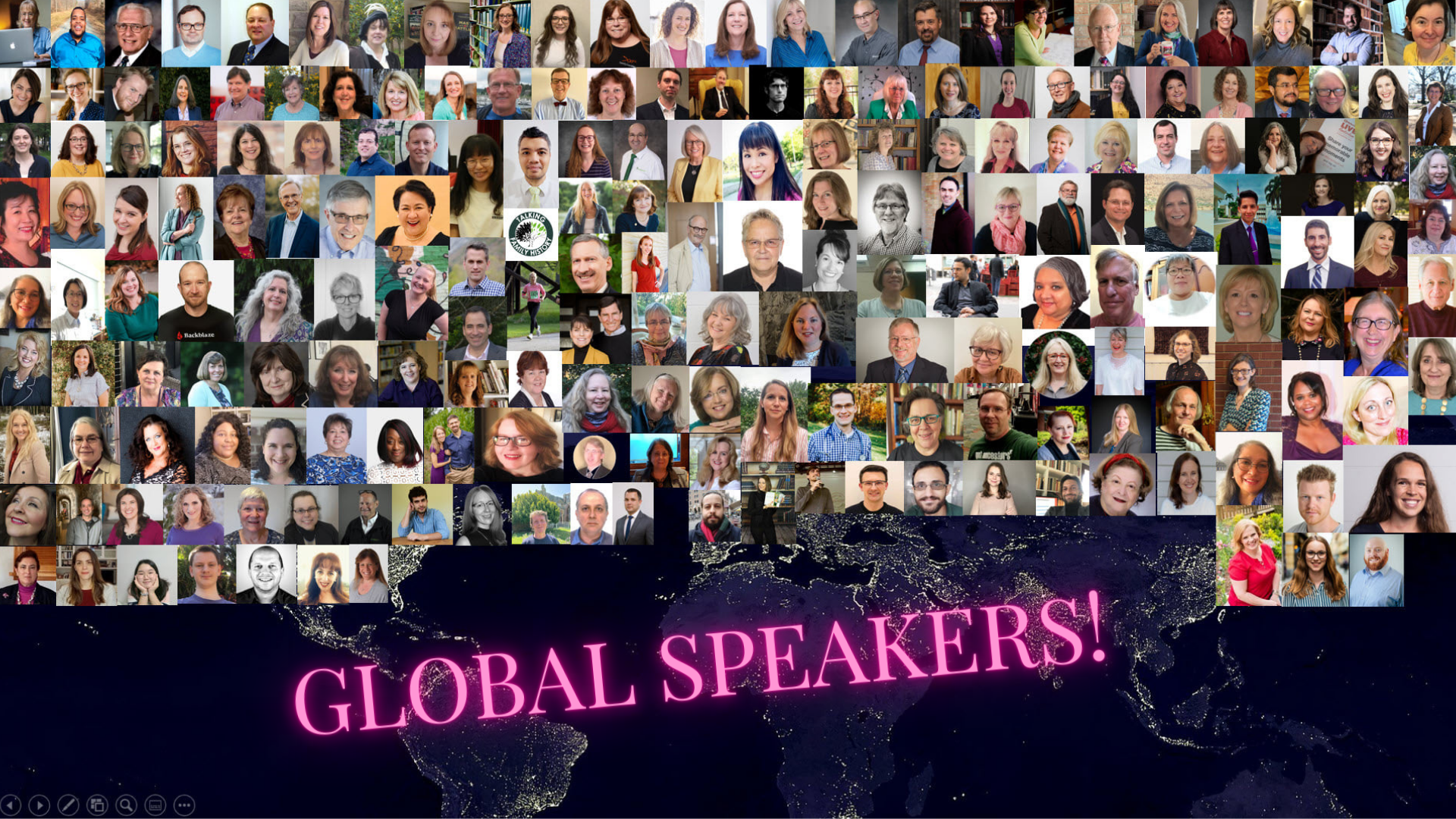 As an online experience, attendees will be able to choose from thousands of classes from around the globe and in multiple languages. Gee, that sounds like a lot of classes to take in during a three day window! Well, have no fear, there is NO schedule for the regular sessions – these have all been pre-recorded and placed online for you to consume at your leisure. Think GenFlix for us genealogy junkies! After the conference is over, you will have access to the full selection of sessions for the rest of the year, plus many from 2021.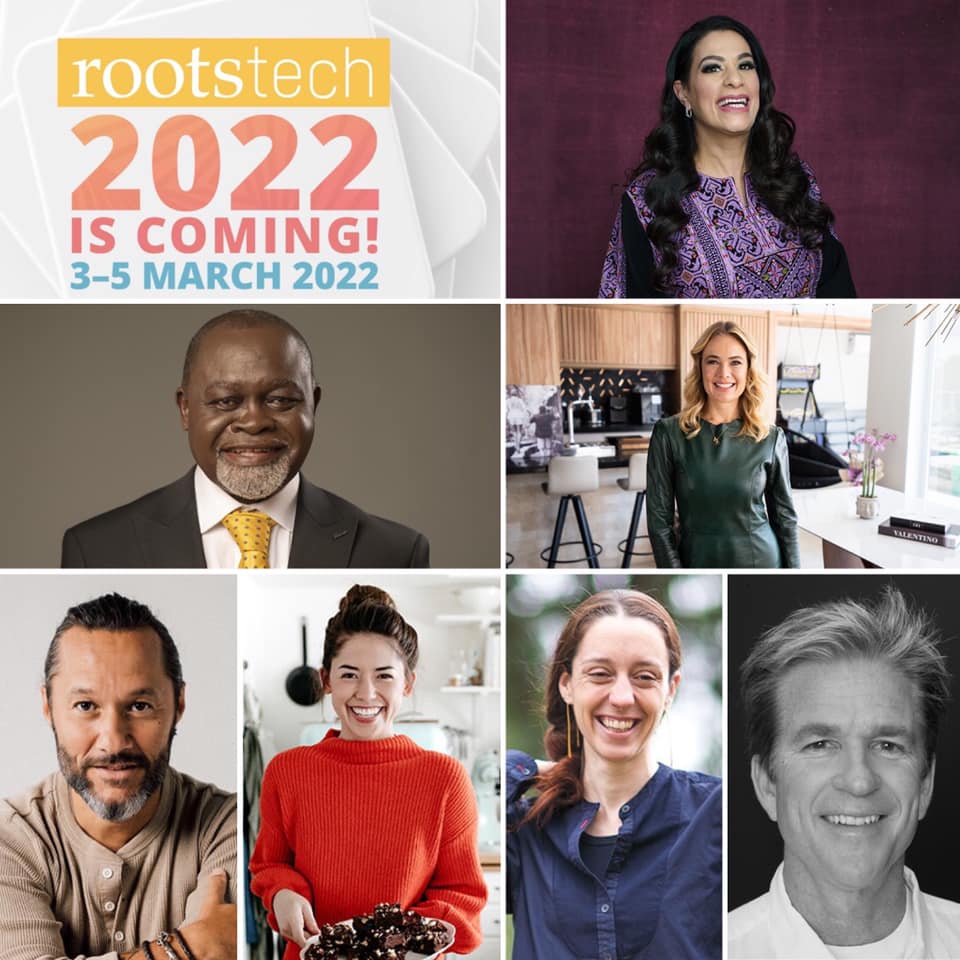 Beyond these dynamic classes, there will be inspirational keynote speakers, cultural activities, contests, virtual meet-ups, and a virtual marketplace. The keynote sessions ARE scheduled, for the main page – but if you miss one, they are recorded for you to enjoy later. For 2022, you will hear inspiring stories from: Matthew Modine, Thais Pacholek, Molly Yeh, Azumah Nelson, Diego Torres, Maysoon Zayid, and Apollonia Poilâne !  This is such an exciting lineup – and all for free – astounding!
"See" you There!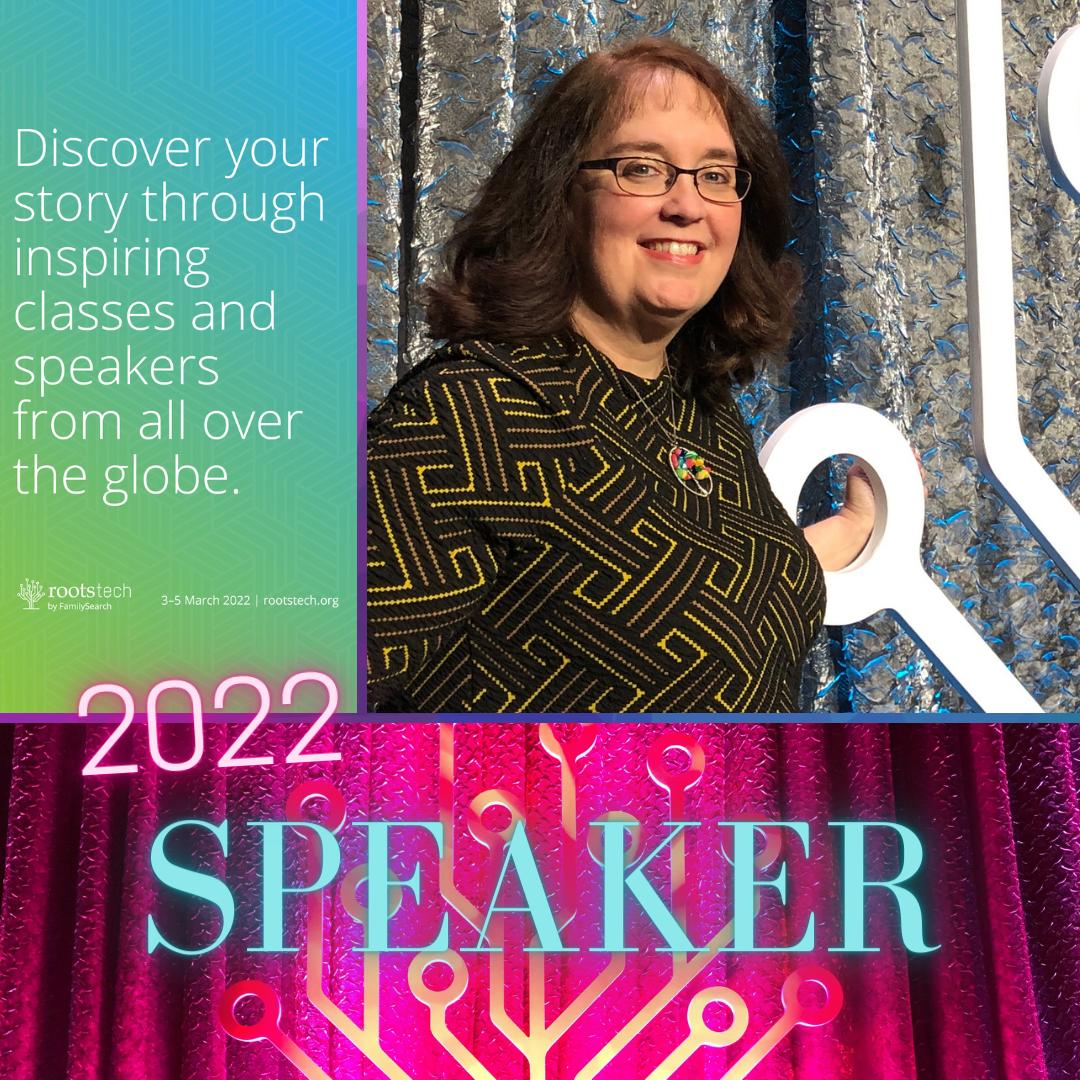 Oh, and one last thing, I'll be seeing you there as a speaker and influencer, so I apologize in advance that my social media feeds will be taken over during the conference. For more information about my speaking sessions, just search for my name once the conference goes live on the 3rd, or see my Speaking page at genealogyliteracy.com/services.
For the best conference experience, consider signing up for a free familysearch.org account before heading over to the registration portal. What are you waiting for? Sign up now and let's get connecting!
BTW, Special thanks to fellow speaker, Dr. Penny Walters for the great keynote graphic!