To kick off the Holiday season, I am hosting a RootsTech Christmas Contest – starting now! You could win a full four-day pass to RootsTech 2020 – with the lucky winner being announced on Christmas Day! If you're already sold on entering, please scroll down to the contest instructions to proceed.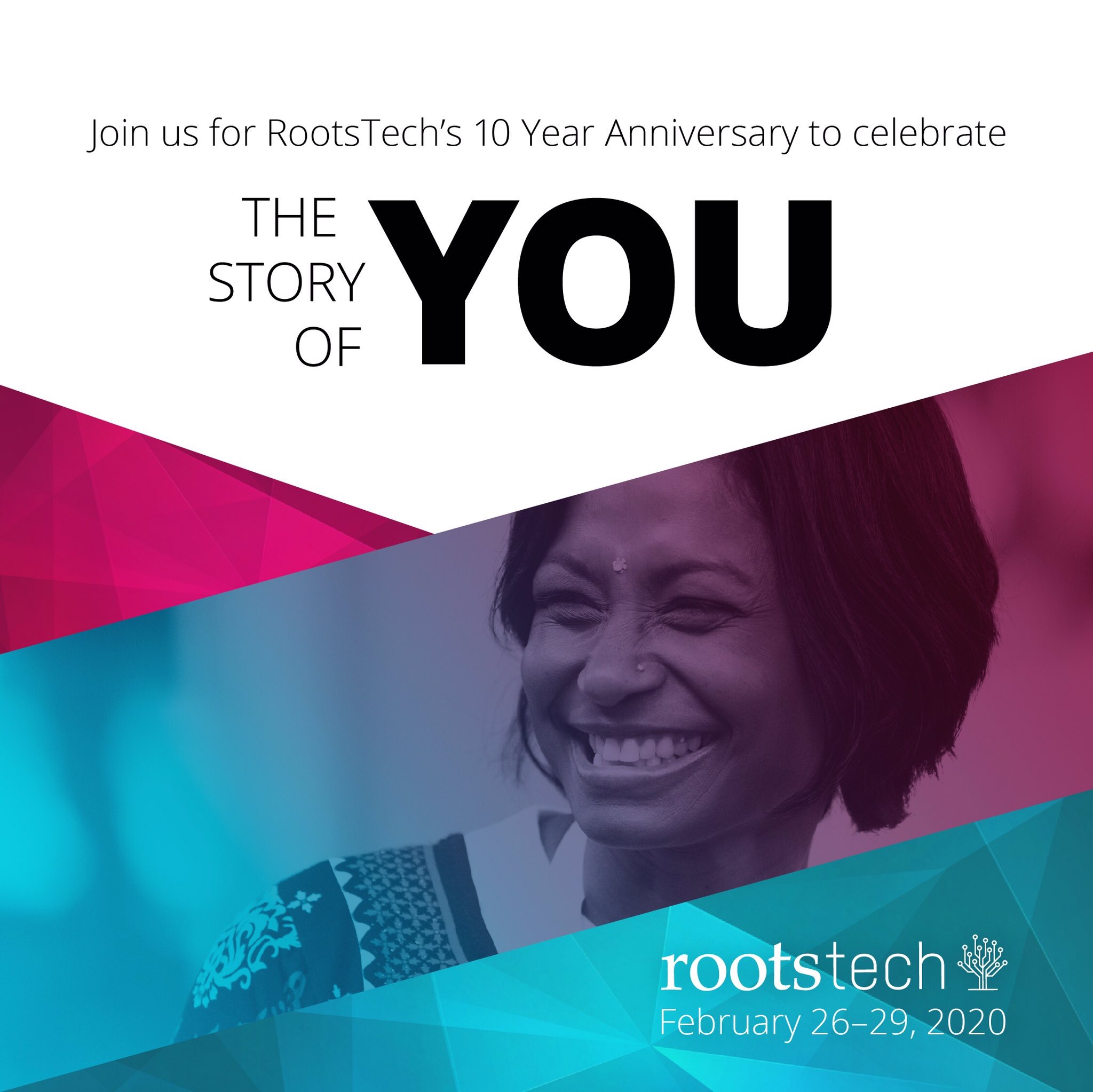 Latest RootsTech News:
If you haven't already noticed, RootsTech 2020 is fast approaching. And with the Holidays coming up, it will be here before we know it! After watching the Highlights from RootsTech London just a month ago, here are some things you should keep in mind:
1: The free recorded sessions are still up on the main RootsTech site – as are sessions from RootsTech past. Did you know you can still watch some sessions from RootsTech, all the way back to 2015?! You can find these videos in the video archive section. That's a whole lot of learning going on!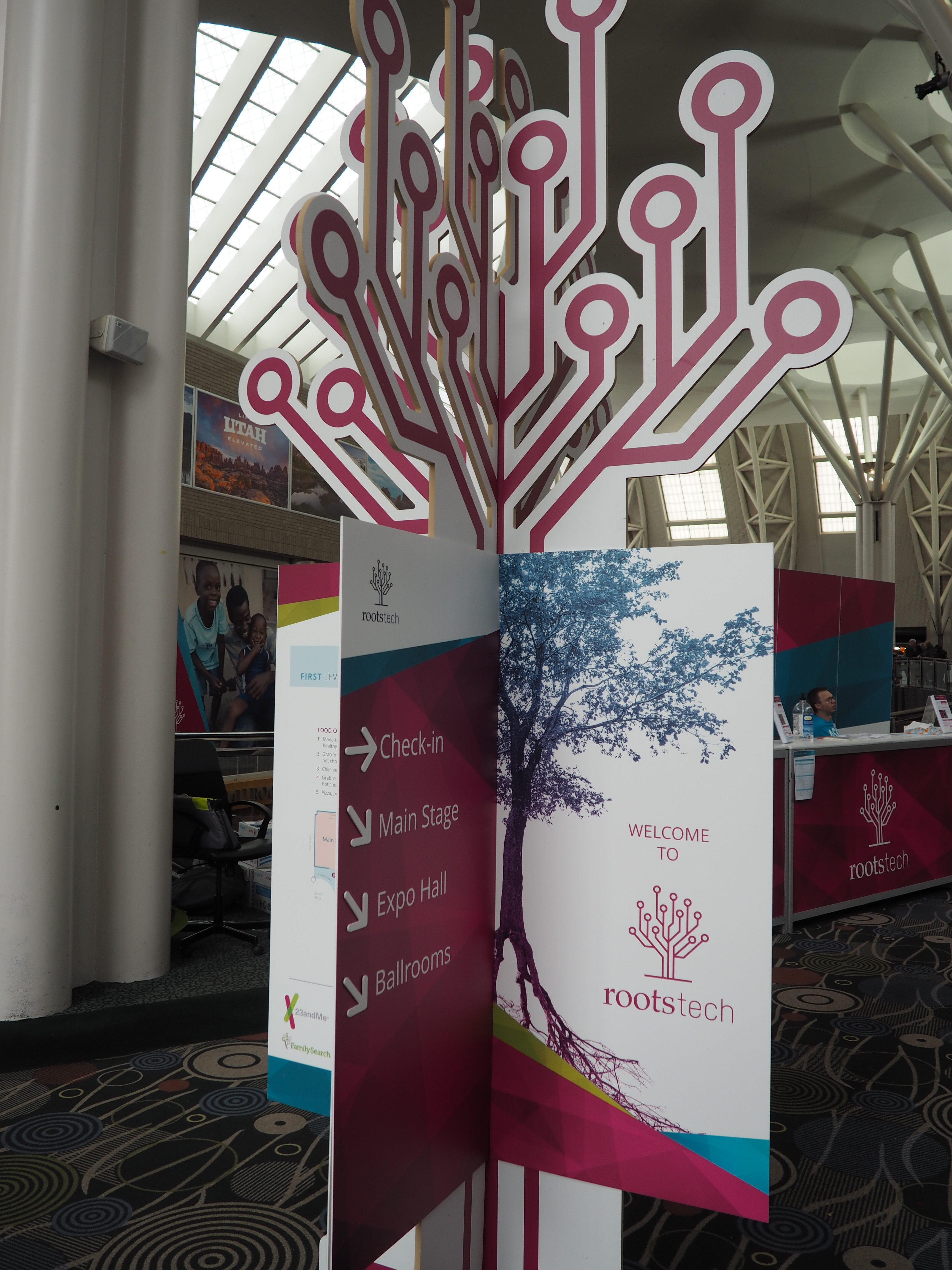 2: Swag Alert – they debuted a new swag bag for attendees this year. RootsTech London attendees received a pink backpack – and for RootsTech 2020, we'll be getting blue backpacks!
3: The first keynote speaker of the 2020 line-up has been announced: Pulitzer Prize Winning Photographer, David Hume Kennerly  – with more great speakers to be announced soon!
4: Even if you can't make the conference in person, be sure to check out the premium pass options for a deeper roster of virtual sessions.
5: Reminder: 2020 is the 10th anniversary bash – if you've been waiting for a good time to attend RootsTech – your waiting is over – this is the one you cannot miss!
6: If you can't make the full conference, there is a special discount going on right now that cuts the single day registration fee in half! The code when registering is GENFRIEND and is good through December 9th.
Contest Rules:
In order to win, you simply have to comment on this post, or on the corresponding posts in Twitter or Instagram – Telling me about your favorite genealogy find of 2019. Only one entry per reader, please! Each comment will be entered into a drawing with the winner selected on Christmas Day. Meaning, your deadline for entry is December 24th – all day, even up until midnight.
What You Could Win: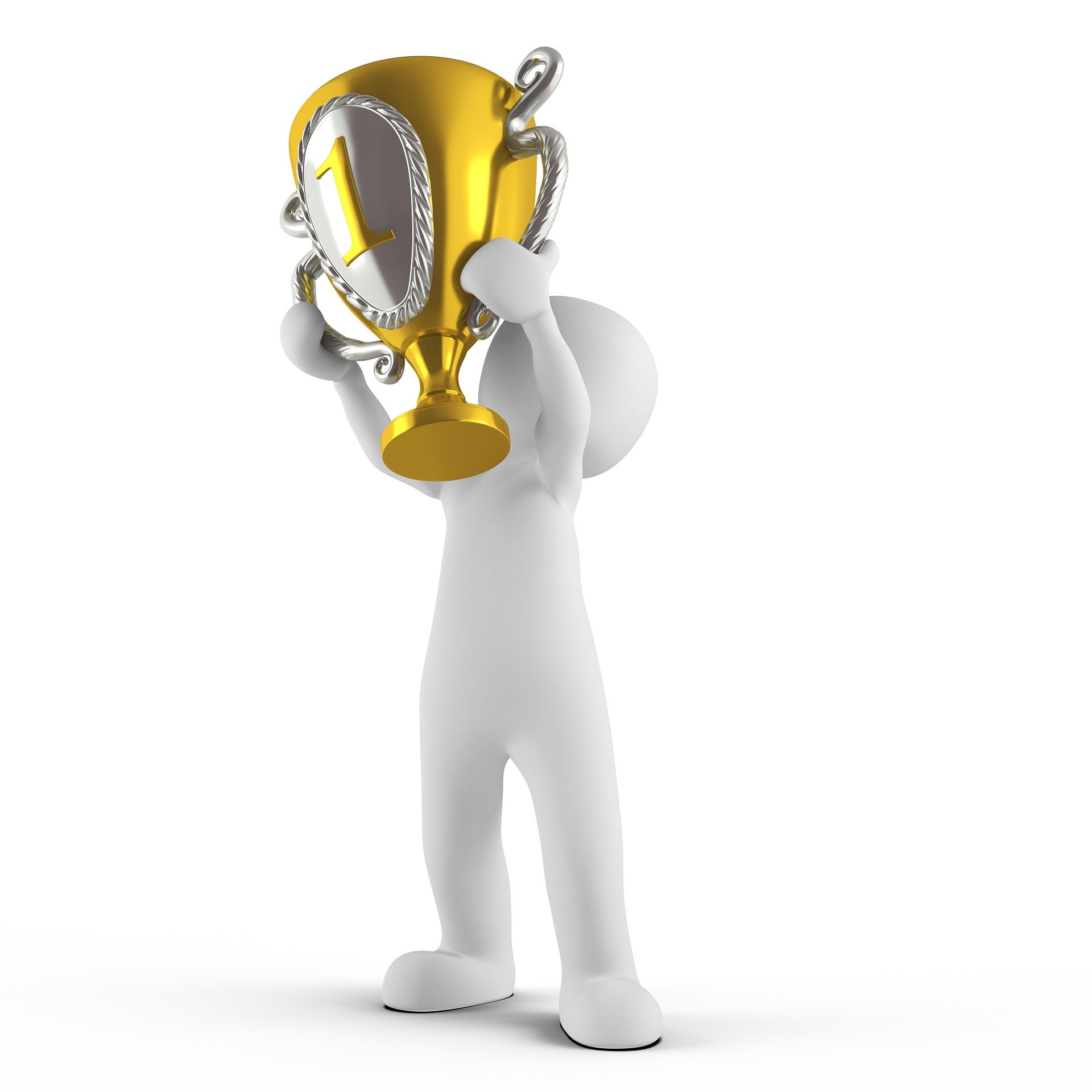 A full 4-day pass to RootsTech 2020 (on-site in Salt Lake City), held February 26-29, 2020 – a $299 value! Don't worry, if you've already registered, winning this contest would get you a full refund of your purchase price.
Pass includes the following: • Over 300 classes • Keynote / General sessions • Expo Hall • Evening events. It does NOT include any travel costs, paid lunches, virtual pass, or paid labs.
Good Luck, Everyone!