Reflecting back on 2018, I'm happy to report that I accomplished a lot more over the course of the year than was conceptualized at its inception. This is not to brag, but rather, a revelation when considering the beginning of a new year. I have come to the conclusion that it is much healthier to identify our successful changes of the previous year, and look for opportunities to expand growth, instead of identifying areas of failure that need to be altered. In other words, we have a tendency to issue resolutions as declarations that are inflexible and too finite to encourage success. Which, in the long run, spells out our defeat even before we begin. If we, instead, look for hopeful themes to help or encourage our growth, then this should be enough to elicit positive change over the course of a long 12 months.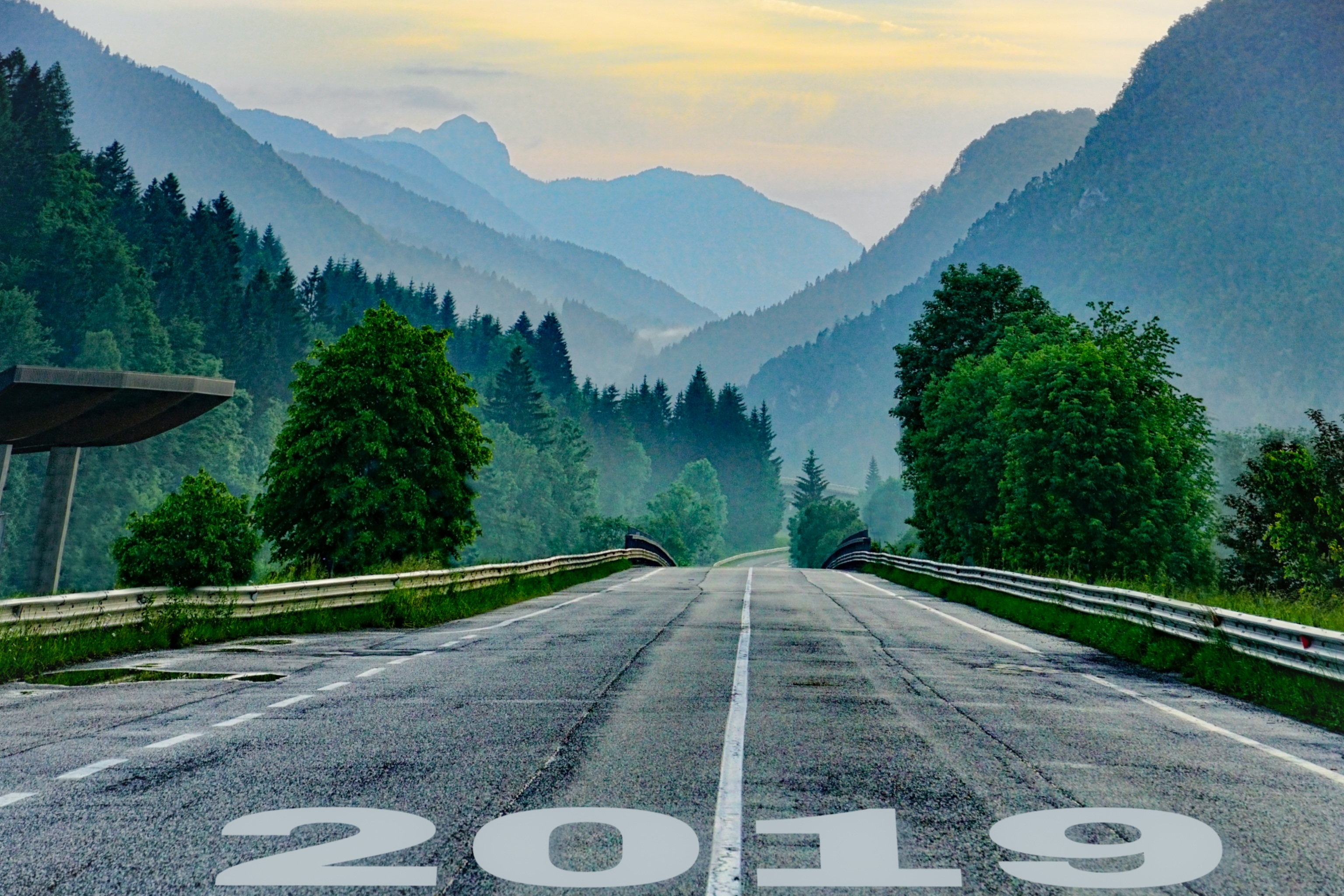 When looking at the growth of 2018, there was no resolution to drive the change, but an openness all year to identify areas susceptible to change, which were actually within my power to change. I knew a healthier lifestyle was priority one, but instead of hitting the gym like a crazed fitness junkie, I started taking walks every day as the weather permitted, and making better food choices consistently.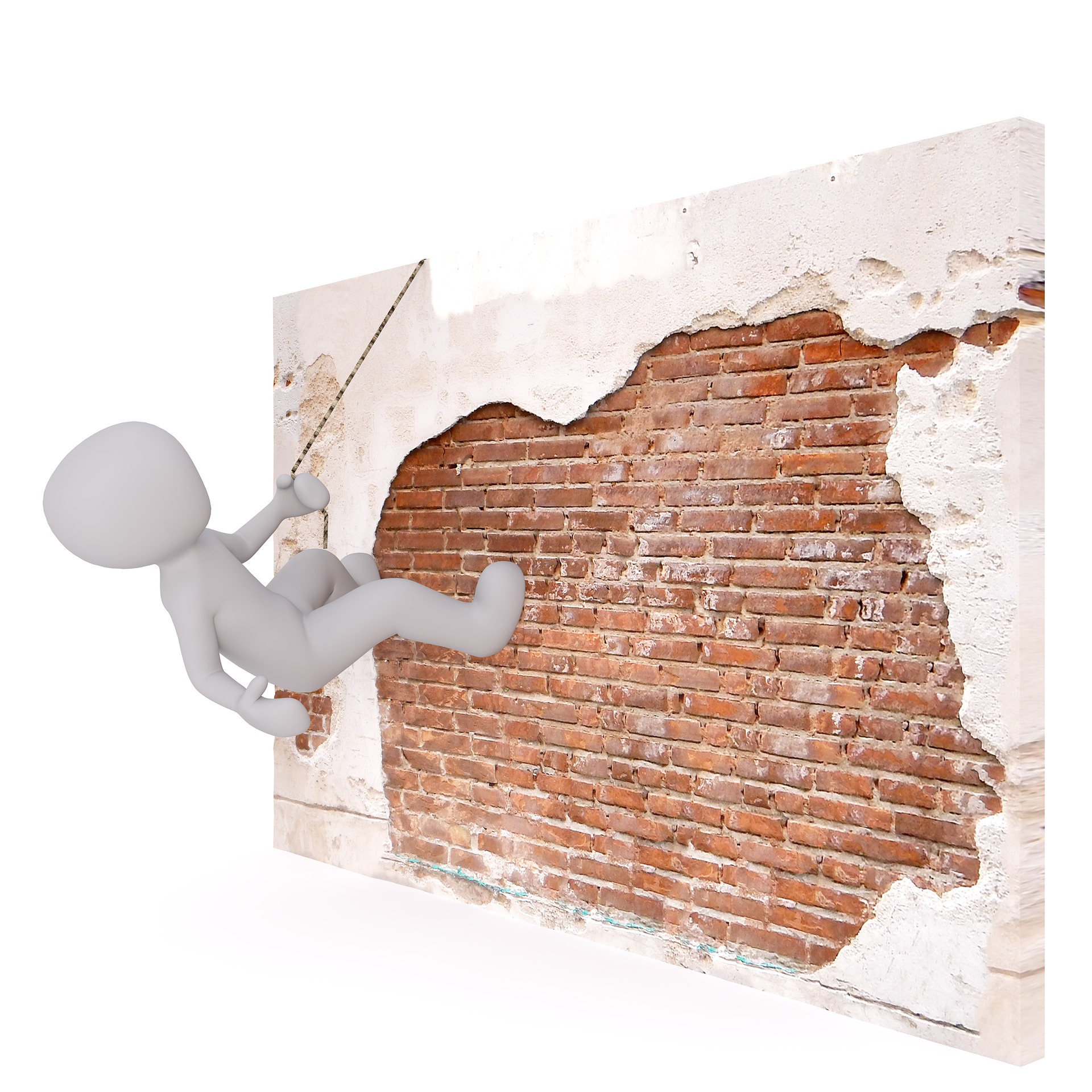 I lost almost 20 pounds, gradually, and even with the weather change, I have not gained anything back, and will gently continue my efforts to get out more, and look for opportunities to enhance this healthy alteration; Being gentle with myself, and not harsh when I take a break or indulge in a guilty treat – celebrating by encouraging myself to continue the good work, instead of internally chastising for a missed step. This approach is also a good rule of thumb concerning our research efforts – be gentle with ourselves, and celebrate our accomplishments along the way.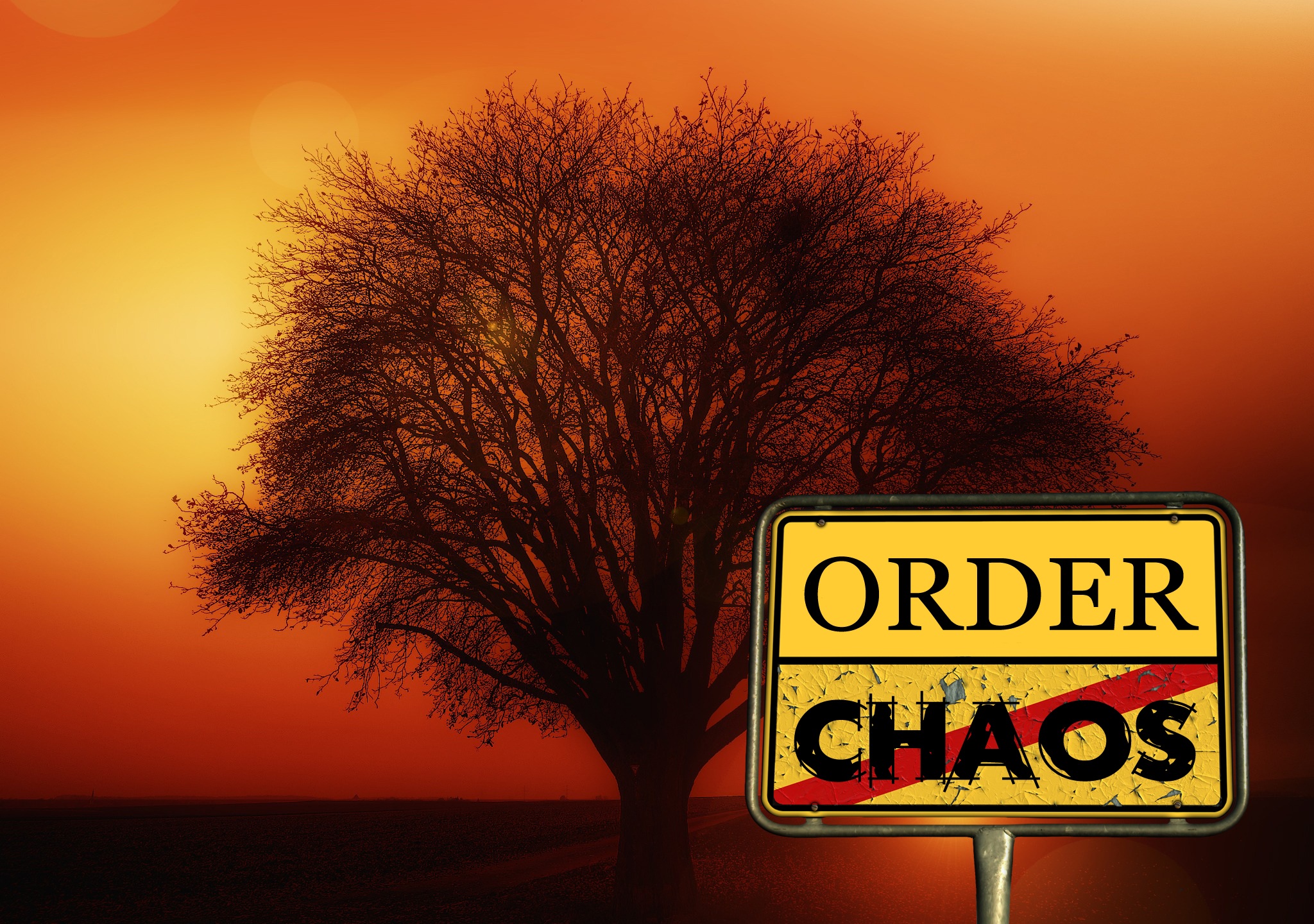 Another area that caught my attention in 2018 was the amount of clutter in my home. With each house cleaning session, I made a point to throw away or remove via donation, a small amount of items which held no further meaning, neither intrinsic nor sentimental. Over the course of the year, I made 5 carload trips to Goodwill, and disposed of 7 large trash bags of paper junk. The end result: I was finally able to settle all of my family archives into their proper housing containers, and should any emergency occur, I can lay my hands on a few small boxes with the most important items. Now, when someone asks for a copy of a photo, I can go right to the proper location and digitize at will.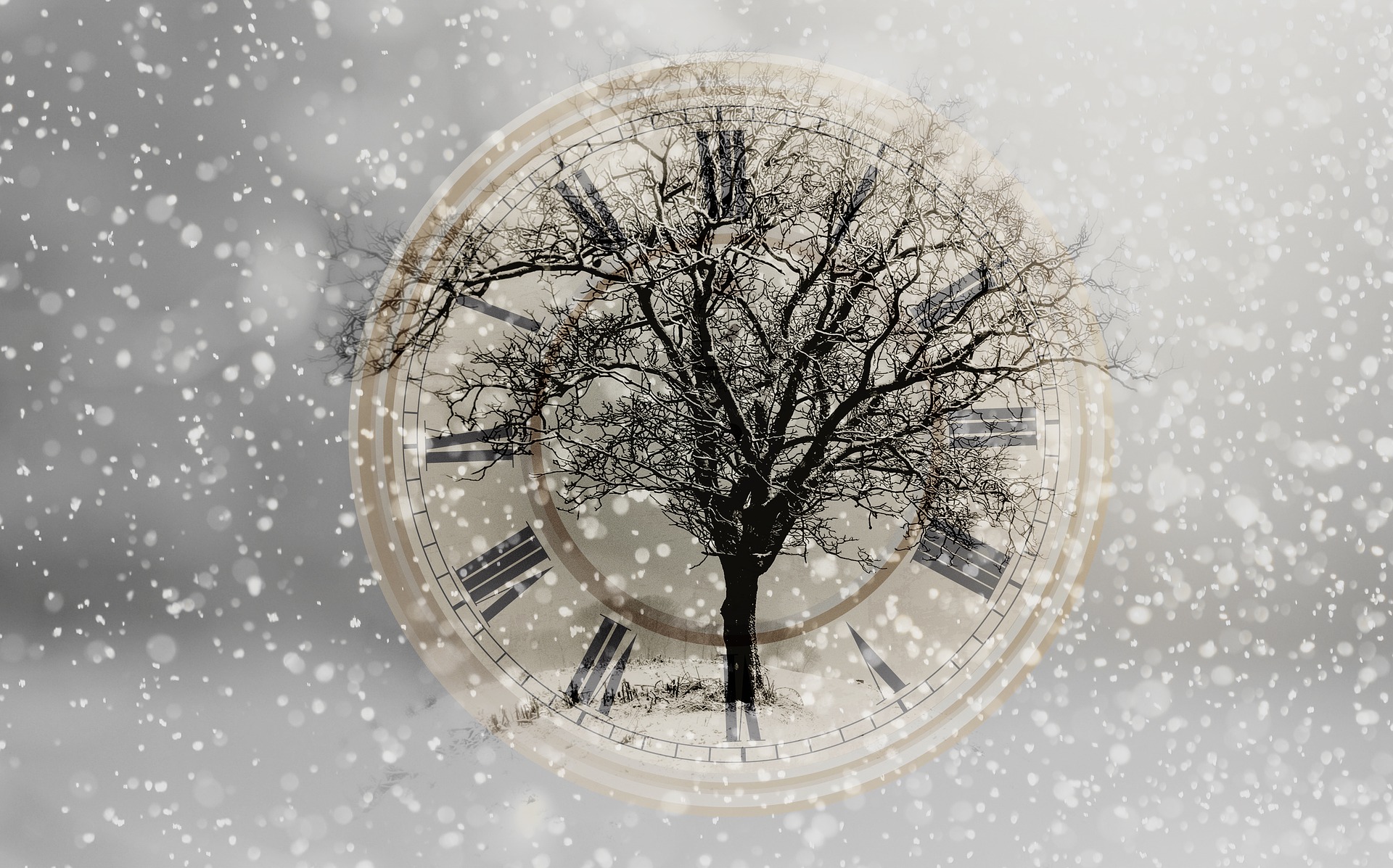 With the above accomplishment that evolved over the course of 2018, and while preparing similarly relevant material for my talk at
RootsTech
in a couple of months, I am mentally able to move on to the next phase in this transformation. The limited nature of time and the familial value of what I have been entrusted with have directed the next offshoot of growth – a prioritization of sharing. It is the natural progression of putting things in order. There is no longer a hindrance in the area of superfluous pieces of random material obscuring the vital or irreplaceable elements.
Welcome to 2019's theme: Sharing.
But what does a lifestyle of sharing look like?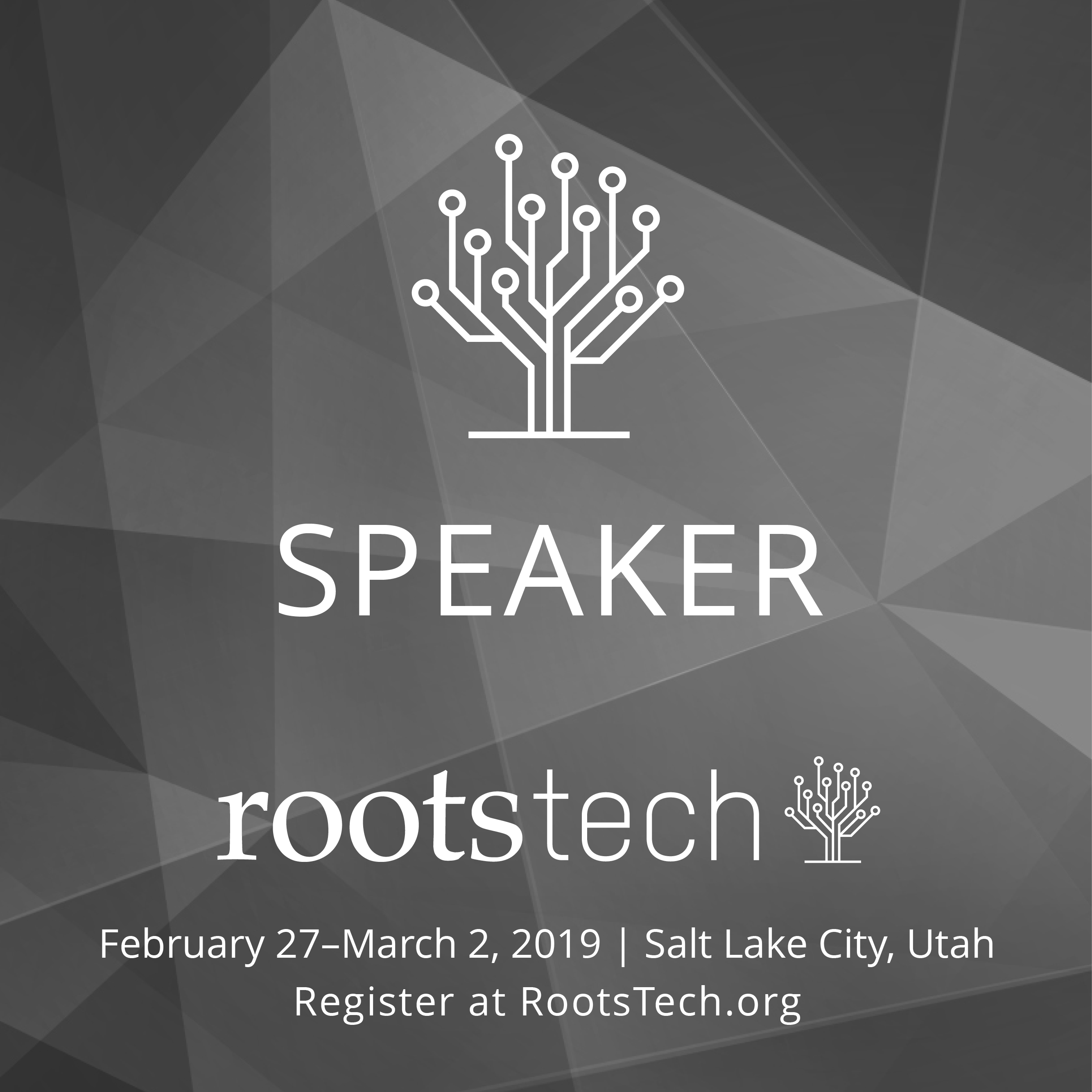 A sharing lifestyle is fluid and looks for a variety of sharing opportunities. My upcoming session at
RootsTech
is called: 
Past Forward: Tech Tools & Strategies for Sharing Family History Through a Consumable Genealogy Plan
. Without giving too much away prior to the session, I have learned so much about the brain and how it consumes information. As family historians, one of our goals should be an aim for retention. What can we pass on that will be retained and therefore passed along to the future generations? This concept of "consumable genealogy" is my new driving force when sharing family history nuggets.
As I move forward in 2019, looking for various ways to share meaningful and engaging chapters of my family history, I will strive to be open to multiple platforms, and learn adaptive lessons from engagement. What can I learn from the perspective of others in my family? How can I package consumable pieces of family history in such a way that sparks the lazy muscle that sits between our ears?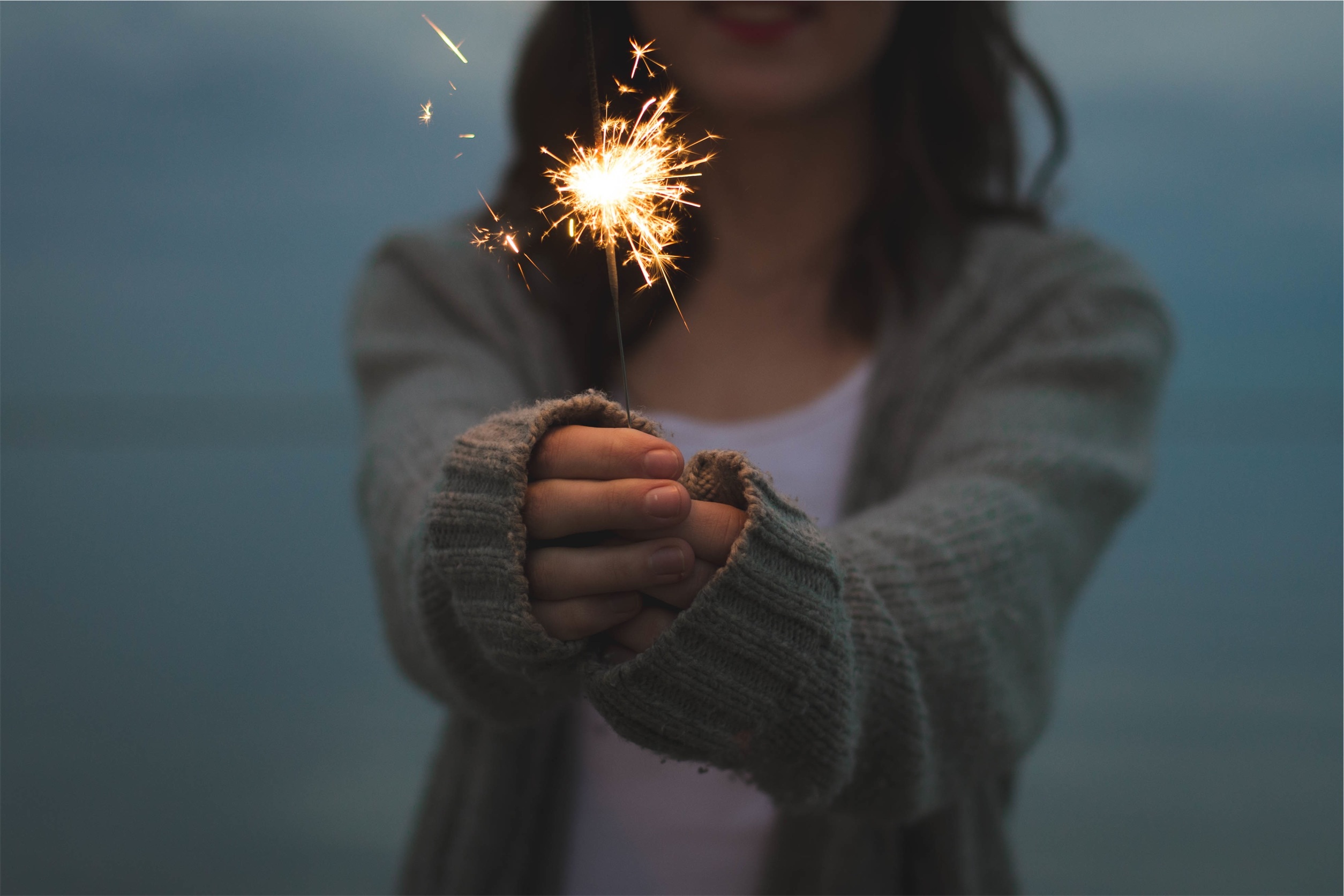 Step one for me is to get a bigger handle on my scanning/digitizing progress in order to have material ready to package for sharing. While I have scanned a portion of my collection, there is much more that needs to be done, and sharing along the way will drive my efforts. Conversely, as much as I strive to produce the mammoth 500 page family history someday, I vow to not wait for that moment to begin my sharing. As Charlotte Brontë once said: "Happiness quite unshared can scarcely be called happiness." And if we replace the word happiness with 'family history'….. Family History quite unshared can scarcely be called family history! With so many tools out there at our disposal to share our genealogy love, there has never been a better time to live with sharing as a driving force.
Happy New Year, from…