Howdy faithful readers! As RootsTech 2020 is now less than a month away, it's time for another update.
The final keynote lineup has been announced and the 10th anniversary looks to be amazing! (See pic above)
For those of you attending in person, there is still time to pre-register with on-site registration or individual daily attendance always an option.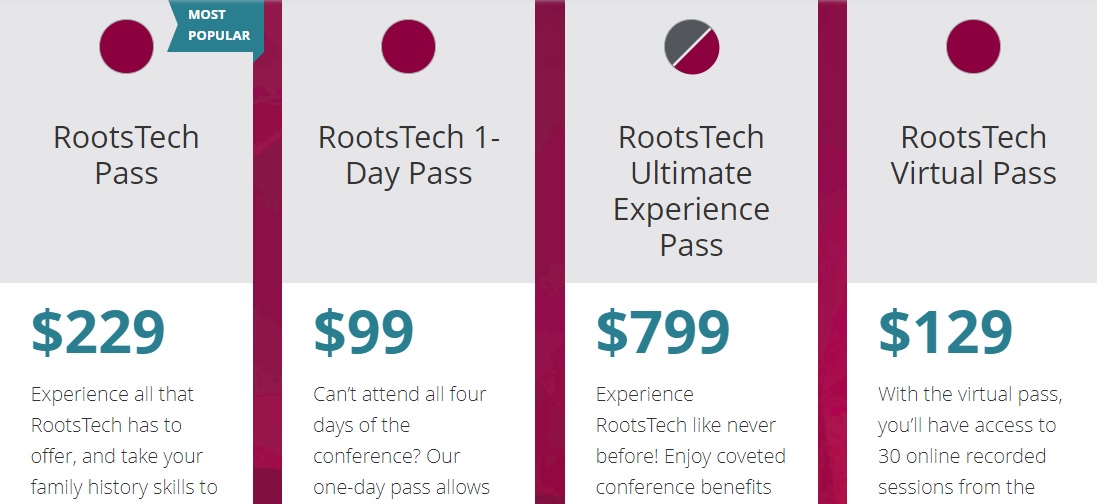 For those of you attending virtually from home, the free
Livestream
schedule has been posted – meaning you can tune in for FREE online – and watch over 20 sessions that educate and inspire!
Announcement: As most of you know, I am honored to be giving three presentations at this year's RootsTech – and several of you have asked about one specific session: Tackling Difficult Chapters of Our Family History – I am pleased to announce that this session will be available for free on the livestream lineup! It is scheduled for Thursday afternoon (Feb. 27), at 3:00pm mountain time (5:00pm eastern).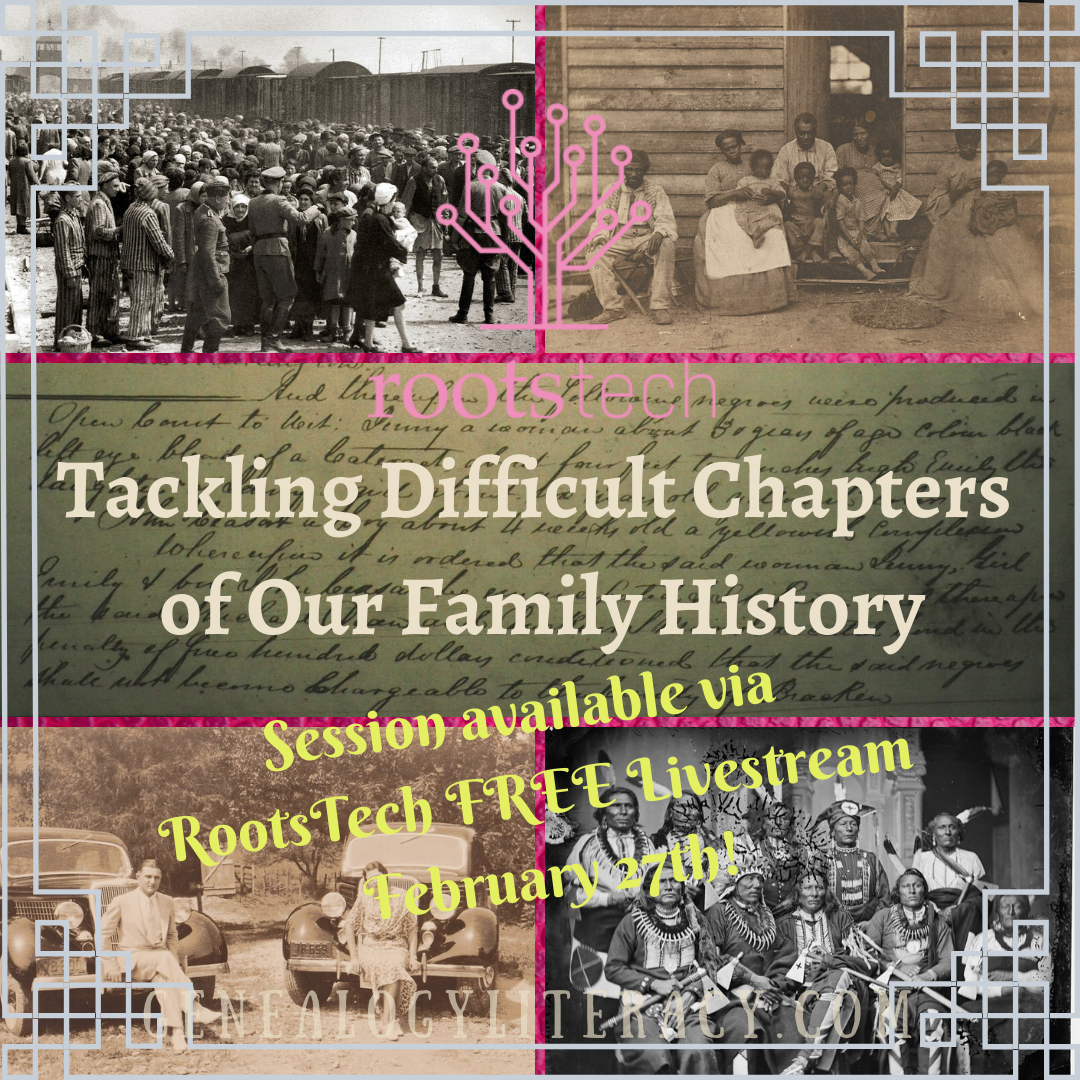 If the free lineup only makes you want more, there is a
virtual pass
available for purchase that will give you access to 30 additional sessions. The lineup looks amazing, so check it out!
The conference app is also now available for download. For those onsite, this is an invaluable tool to make your attendance a successful experience. Through the app, you can see the speaker lineup/profiles, download syllabus material – and in some cases, presentation slides!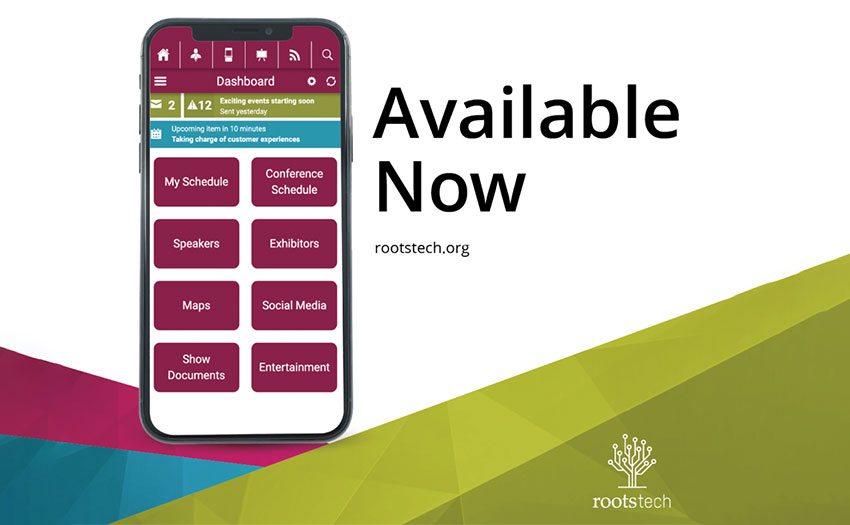 That's about all the news I have for January – stay tuned – I will post my big RootsTech preview in the coming weeks!