**NOTE** The following is a very serious warning to those in libraries and historical/genealogical societies that may have staff or volunteers researching genealogy requests from inmates. I am passing on a message from a corrections officer – a warning that gave me goosebumps.
One of my many duties as a genealogy library manager is coordinating the research necessary to answer the inquiries that fill our mailboxes (both electronic and snail). One constant in the snail mail arena is the plea from the prison inmate. We receive many of these each year – and I have to admit that they've always filled me with a sense of compassion – tempting me to assist in some way. My previous inclination to help them, despite a lack of payment, stemmed from the idea that their terrible life choices had placed them in a situation where learning about family origins was forbidden due to a lack of resources. While they may have access to a library, these libraries do not contain genealogical resources, nor do they provide internet access to delve into online genealogical records – leaving any hope for research to the kindness of strangers via snail mail requests. I completely understand and support the decision to restrict internet access, and yet, a willingness to pay a genealogy kindness forward was the only impetus necessary to send along one research tidbit, despite a lack of funds. That is, until one phone call changed my view of these letters.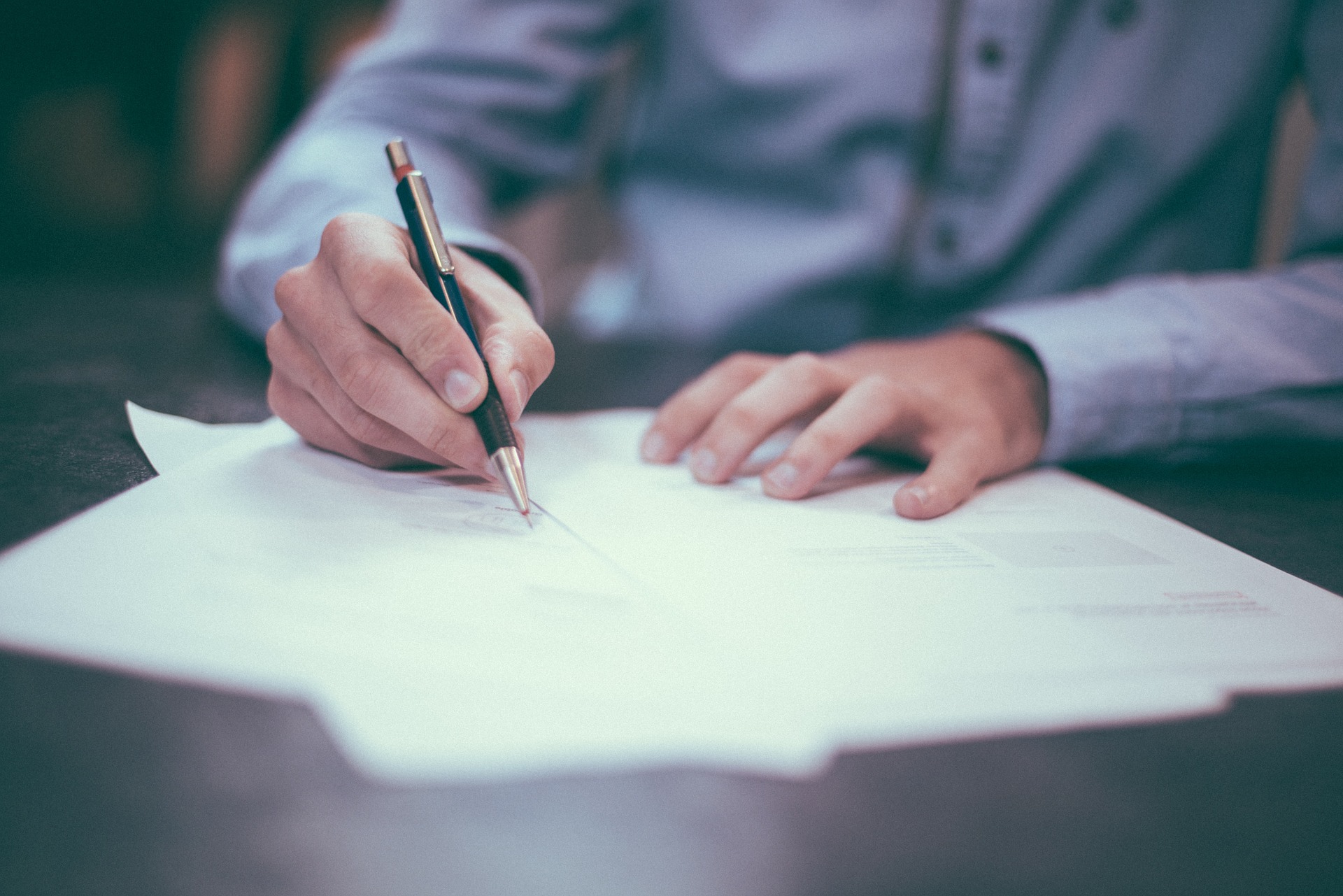 After a recent genealogy request was mailed back to an inmate, we received a call from one of the corrections officers. (I will not give any details as to her location.) Her purpose in calling was not to receive a word by word account of the correspondence, but to ask about the nature of the genealogy itself. As an introduction, she explained that she was stationed at a facility that housed some of the most violent offenders in the country. And even worse, the person we had been corresponding with was an especially violent inmate.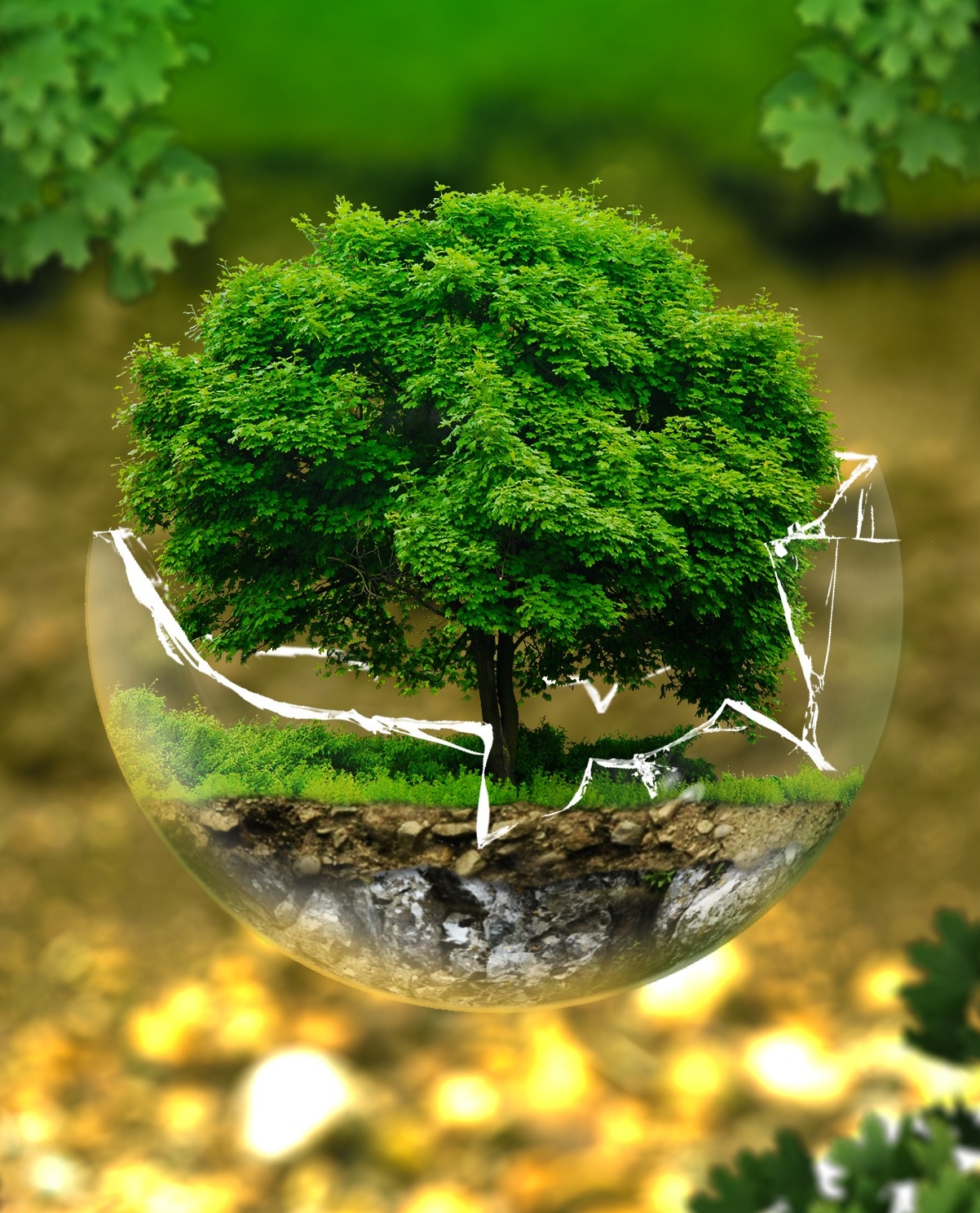 As a librarian, I almost thought this information irrelevant. I don't need to know about an individual's past nor the purpose behind their information seeking behavior. But then she explained further. Apparently, one of the real concerns they have in this type of facility is preventing any further crimes by the inmates. Either through their own hand, or through the hand of someone they know outside the prison walls. According to information she had about previous genealogical inquiries, she said there is a pattern of research via correspondence that can lead to contact with a living person which violates the inmate's terms of incarceration. For instance, contact with previous victims, future potential victims, trial witnesses, judges, jury members, or even their own children who may be off limits. After all, she said, they have all the time in the world, and if they can research their way to a helpful cousin who can provide contact information, they will readily exercise the necessary patience for such an endeavor.
To elaborate, she outlined some things to watch out for:
Be cautious when they are asking for you to research a descendant trail. Obviously, as genealogists, we usually seek ancestors in a backwards trajectory. For research requests that may have an ulterior motive, they may list a distant ancestor, give you the line they have worked, and are now asking for you to connect to a generation that quickly leads into the 20th century.  
For any request that asks you to connect to recent family or living people, do not respond. We already understand this to be a no-no in sharing our own trees, so this rule should also dictate our response to research requests.
Don't be lured into sympathy research via an adoption story. They rely heavily on the kindness of strangers, and understand the plea to discover one's lost origins due to an adoption will likely garner needed information.
Their goal may not be the final piece of information, but rather, for you to just fill in a piece of the puzzle, helping them to write to the next person, seeking the next level of connection.
Just remember that some of them can be extremely charming and artful in their deception. Be very suspicious of eloquent flattery and detailed emotional pleas.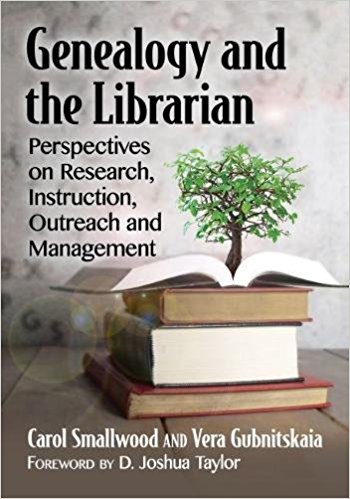 Does her phone call remove my desire to help them? Not really, but it does allow me to analyze their requests with a much more knowledgeable eye. In the new book,
Genealogy and the Librarian
, there is a wonderful chapter by Katherine Aydelott from the University of New Hampshire, detailing her lengthy correspondence with an inmate, and how she helped him fill in a lot of his family tree – later discovering that they were 8th cousins (pg.203). But even with this rewarding research relationship, she advises that all correspondence should remain professional, and to adhere to your organization's policies. In my library's case, our policy clearly states we will not conduct research without pre-payment. Yes, we have bent the rules slightly when someone just needed a small piece of info that was easily provided – which fit well into my previous pattern of helping with one small page of info easily copied or printed out – but her phone call made me realize that even this small tidbit could have serious consequences.
As an information professional I am not interested in the how and why a person seeks information – my duty is merely to facilitate their access to the needed information – without subjecting them to inquisitive interviews, or speculative analysis. But in order to prevent the harm of others, I think the corrections officer's advice was timely and well intended. It is good information to have – and a good reminder to keep the wall of professionalism up, and adhere to your own policies. In this case, our policies allow us to deny research services without payment, and I will more than likely follow that policy more closely. But as a librarian, I will not discriminate. If they manage to send in an hourly research request with payment, which asks for information found within our library holdings, we will fill their request in as complete a manner as we would for anyone else – regardless of the warnings.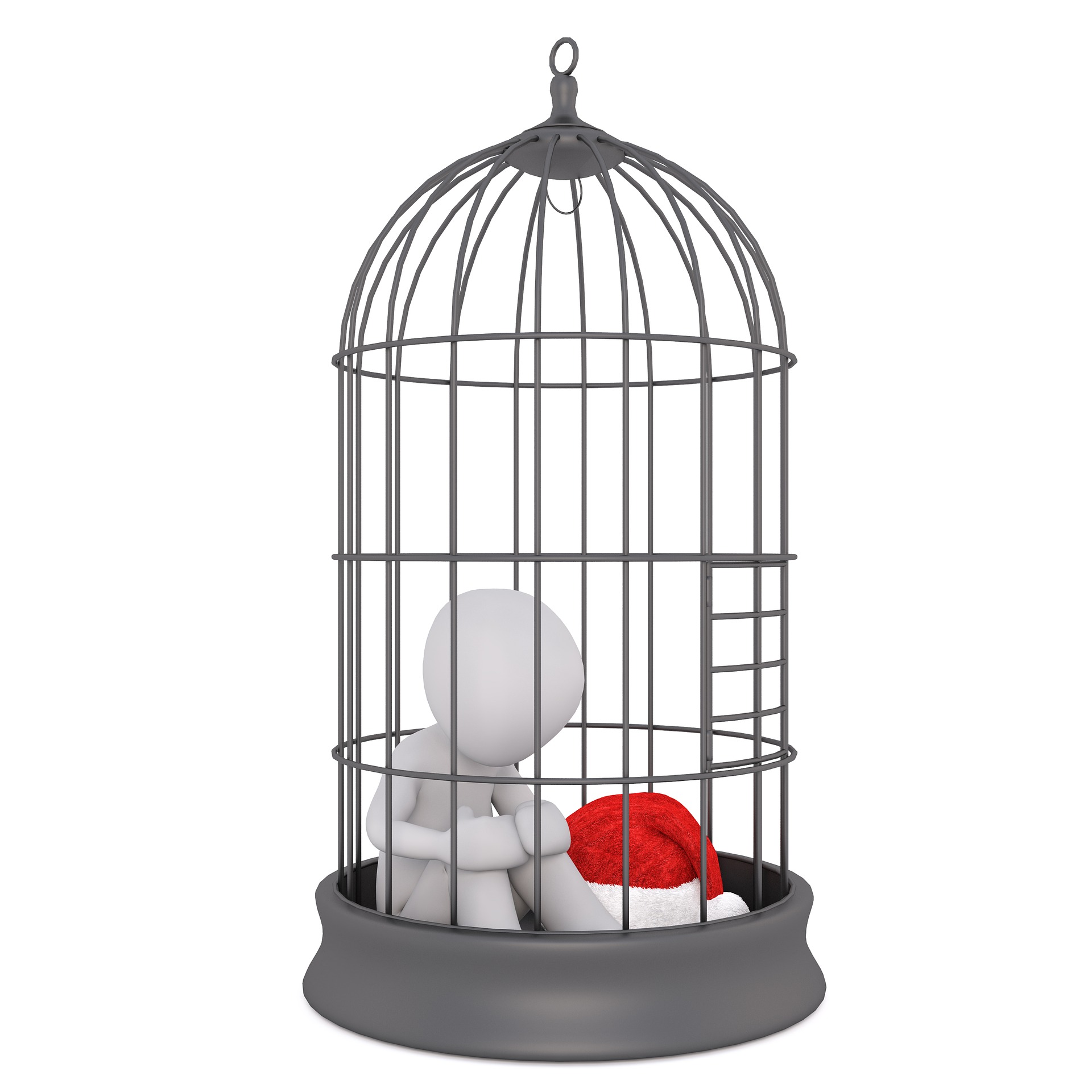 At the end of the day, the situation is very sad – and I personally feel that many requests we receive from behind prison walls are legitimate. With so much time to think, and perhaps when it's too late do the research, many may want nothing more than to understand where they came from. Just be careful and use the above warning to evaluate your appropriate response.
As a post script: I was filing some older requests and ran across a previous inmate inquiry from a few years ago. One thing I had also done in the past, was given these inmate requests to new staff members as a way to play with the research request – take extra time to research, using it to learn about our collections and the research process. In one of these previous requests, the inmate had started the inquiry with a Civil War soldier – pretty far back, which sounded safe. Then I read all the way through the letter and subsequent letter he sent in the following weeks. He was originally looking for the descendants of said CW soldier, and then quickly asked about someone who was alive in the 1920s. He then added his grandparents to the list of research, and then to his own father, etc. By re-reading these letters after the phone call, I was seeing a potential danger with these letters. His very last letter, which we ignored, was flattering and charming, asking for us to keep writing to him, and that if we had access to Facebook, could we look up certain people on his list, and contact them on his behalf. That was the direction that made all of the corrections officer's advice resonate with horrific reality. From research about a Civil War soldier to contacting people on Facebook in the very next letter, my stranger danger radar was going off like the wail of the tornado siren.
Until next time, stay safe, y'all!