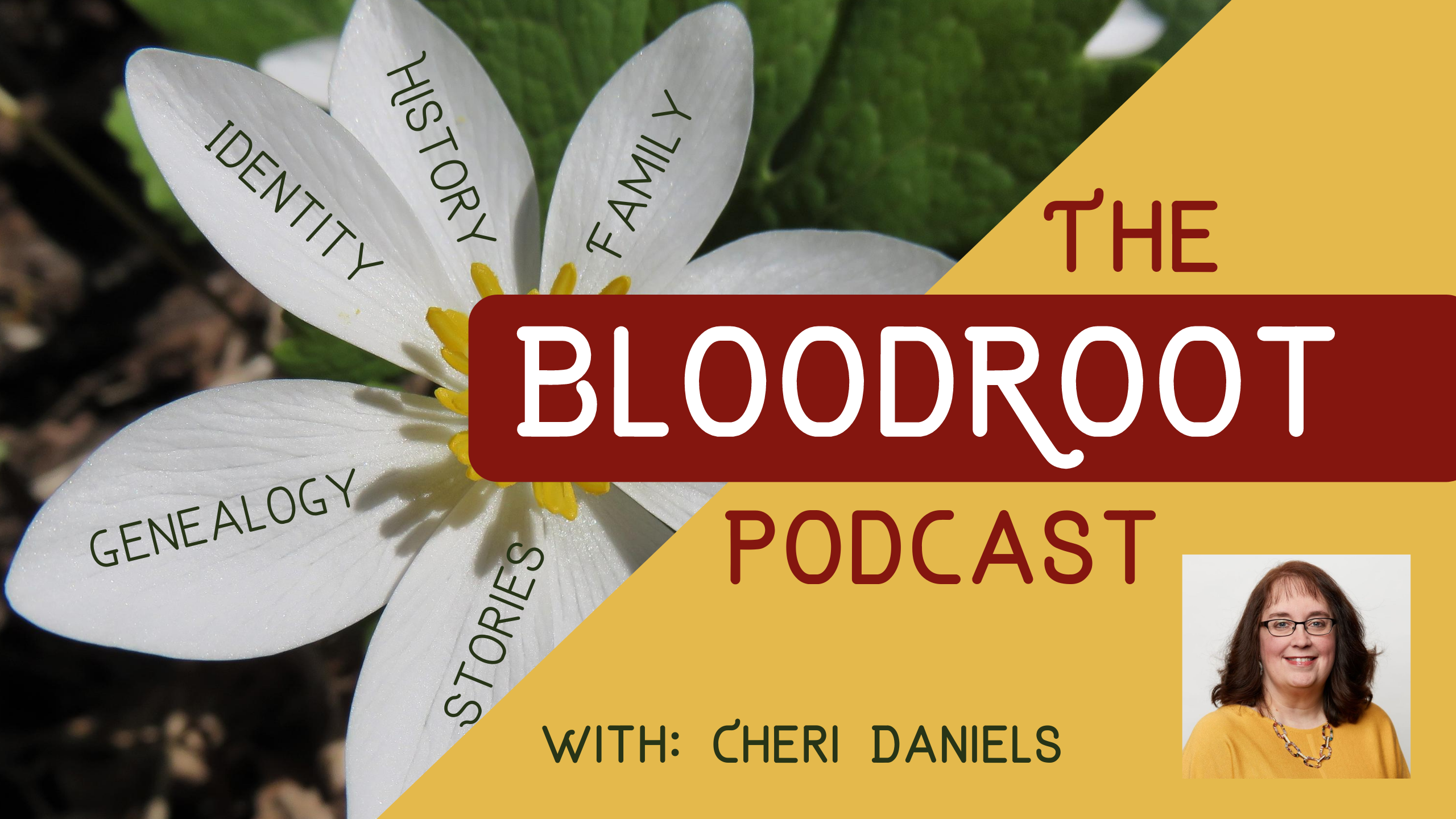 Welcome to the BloodRoot Podcast! Now available through your favorite podcast platforms.
With each new episode I hope to empower listeners to explore the deep roots of their family history by preserving stories, advocating truth, restoring context, and fostering healing.
Who we are is a fundamental question that often inspires genealogists to begin their journey. The search for our roots is deep seated in our blood and DNA, and yet it's all more complicated than those two simple concepts. In fact, our humanity makes everything more complicated – which begs the question, why would our history be any different?
So settle in, grab a cuppa, and prepare to be inspired by our ancestors and their life journeys. Not the sterilized versions we've come to know – but the real stories, rooted in real people with real challenges and flaws. By celebrating our ancestors within their human complexity, we learn so much more about ourselves, what it means to be family, and how we are all connected to one another.
Join me as we uncover the BloodRoot of our family history.
Below is the episode guide and supplemental links where necessary.
Episode 1: A History of the Beginning  (8/25/2020)
Welcome to the BloodRoot Podcast! In this premier episode, listeners will get an introduction to BloodRoot – what the podcast is all about, what types of material you may hear in a typical episode, and a little history about your host.
Episode 2: Voting For Old Abe: The Civil War Letters of Cynthia Low (9/16/2020)
Today's episode begins with a tale of lost Civil War letters and how their re-discovery turned a family legend upside down.
Episode 3: The Mantel Clock and Breakfast with John Hunt Morgan (10/5/2020)
Join me for episode 3 as we explore a family legend tied to an heirloom clock. To uncover the roots of this story, we'll examine the associated timeline, complicated ancestral context, and the perspective of the storyteller. Also, if you don't know anything about John Hunt Morgan, we'll give you a little history lesson about this Civil War Confederate General.
Episode 4: Trauma and Perspective: Including Domestic Violence in the Family Narrative (11/9/2020)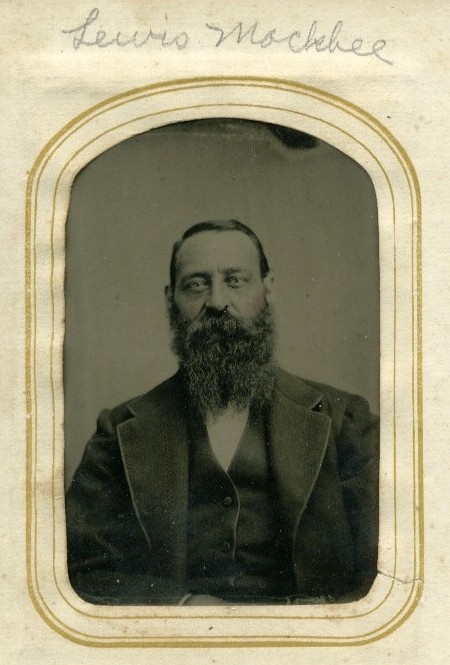 Today's episode will feature a few family stories that help us explore the multi-layered impacts of domestic violence on our ancestors, ourselves, and the family narrative.  Follow this link to learn more about my grandfather Roy and the documentation that was produced as he entered the orphanage in 1923. Follow this link to learn a bit more about Lewis Mockbee and his connection to Eastern State Hospital.
Episode 5: Coming Soon – "To Hell in a Handbasket": The Revolutionary Soldier and "Black Jenny"